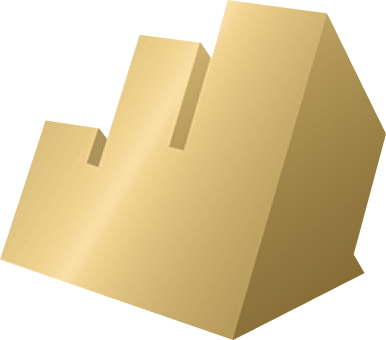 INVENTIVA received the highest award for marketing effectiveness.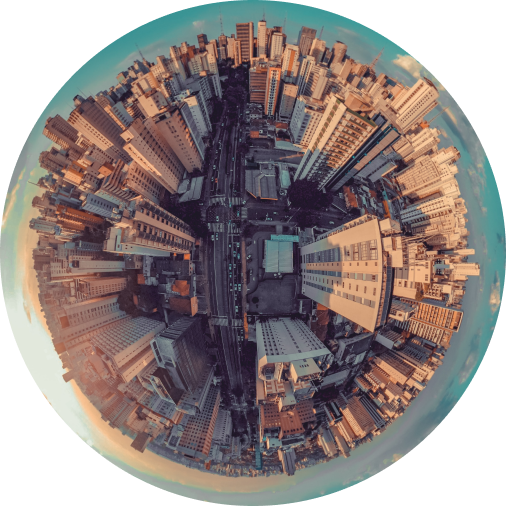 Have asked us to guide them through the multicultural marketing maze.
We involve your brand in culture and touch lives. We read signs in diverse markets that are often missed by many and guide you to make informed decisions. We develop meaningful value between your brand experience and the customer experience.

INVENTIVA offers a wide variety of multicultural communications services with an emphasis on the Hispanic market. We conceive, develop and implement campaign strategies in English or Spanish.
Multicultural marketing can be like walking on fire. Hard, yes, but the right team makes anything possible. Without chispa (a spark) there is no fuego (fire), and without fuego,nothing happens. Nada.

We have evolved from a traditional ad agency to an innovative marketing group. We use the most effective communications tools and platforms to deliver messages in creative and relevant ways.

We've been applying our cultural expertise to inspire the spark that leads to measurable results, the fire, since we opened our doors in 1990.
WHO
WE ARE
HOW
     WE
         WORK
HOW
WE
WORK
Marketing methods change because people change. They no longer consume traditional media in traditional ways. They're on the go, and they want information and entertainment on the go. They want their networks to know what they're doing and what they think, and they want to know the same from their networks.

Stitching together information campaigns across platforms in culturally relevant ways creates the fuego that creates results. Multiple platforms multiply the message effectiveness.
WE
DELIVER
RESULTS
What's important to you is what's important to us: measurable results. How else will you know whether your marketing efforts – and dollars – are effective? Whether it's changing attitudes, changing behavior or motivating purchase, that's why we're in business.

Chispa y fuego – spark and fire – inspiring an action is our core belief. Inventiva is that chispa. We can help you produce that fuego in your multicultural markets.